I only use cheap cameras to monitor my home remotely. The downside of these cameras, it's are not enough reliable and independent to ensure detection of movement. To any passage of the Sun, or at least Gale in a tree, the camera sends you e-mail that you don't want because these aren't real alerts.
I know two software able to use these cameras while offering more effective detections. The first is Zoneminder, but it only runs under Linux and it requires a machine with a lot of system resources. The second is an excellent compromise, he settled on the Synology NAS, it's Surveillance Station. I already have a detailed presentationof the latter you can read here.
But here, you may have noticed that the cameras Cloud as Heden Cam Cool (that I presented last week) are not easy to configure with Surveillance Station. If for example we try to create a new camera, we get all the parameters, we choose the type of camera Heden and pressed the button "Test" to verify that it is not wrong in the settings, everything works.
However, when you save this camera, we got the bad surprise to see disconnected. You can try to delete, re-create,… anything, these Cloud cameras do not work with Surveillance Station! It's all weird because the test button showed no worries!
This point I sabotaged a lot as I use my camera with my SIN. I think it's the best way to save the video and manage alerts. Define areas of detection outside plants (trees, hedges,…) that move in the wind and generate false alarms. It must also position the camera height and point it down for not that the Sun come face to disturb it. If you follow these two tips, Surveillance Station will be your best friend.
To return to these Cloud cameras, it's still weird that they work with the box of home automation, with mobile applications for IP cam but not with Surveillance Station.URLs are exactly the same as a FOSCAM for example!
Last week, I spent a few minutes trying some stuff, and then all of a sudden, I found a solution! If you take a camera type "user defined" and that you put the URL videostream.cgi, which is the address of the video stream from your camera, Surveillance Station can make use of it!
I thought that this trick like it if you had not already found the thing. And hop, here are two new cameras managed by my Synology NAS.
As long as I'm talking about Surveillance Station, I give you two new info:
-Since the DSM Synology 5.0, the application of DSCAM is usable via QuickConnectconnection system. Through this mechanism, you will not need to open ports on your router. Certainly you depend on a service in the Cloud (free) of Synology, but you enjoy its simplicity.
-Good or bad news, I don't know, but Synology is abandoning Java in Surveillance Station. They have already begun to remove functions in Surveilance Station 6.1, and they will continue, dixit contact Synology I had met THESE 2014…
Haven't you got a point? Do you have a question? You can contact us via the support button on your left. Do not hesitate to ask a phone appointment with Domotics.
Did you like this article from securitypology.com? You can share on your social networks to support the author and encourage them to write new articles…
Gallery
Synology takes precedence simplicity and versatility …
Source: www.digitalsecuritymagazine.com
Synology takes precedence simplicity and versatility …
Source: www.digitalsecuritymagazine.com
Synology Surveillance Station 7.0 Review
Source: www.storagereview.com
Surveillance Station
Source: originwww.synology.com
Synology Surveillance Station 7.0 Review
Source: www.storagereview.com
Synology surveillance station license key hack
Source: downloadpsychohc.cf
The IP cameras JVC HD compatible with Synology servers and …
Source: www.digitalsecuritymagazine.com
Synology DS416j Surveillance Station with Amcrest 1080P Wi …
Source: www.servethehome.com
Synology
Source: www.iqss.com
Synology Surveillance Station: Home Security At Its Best …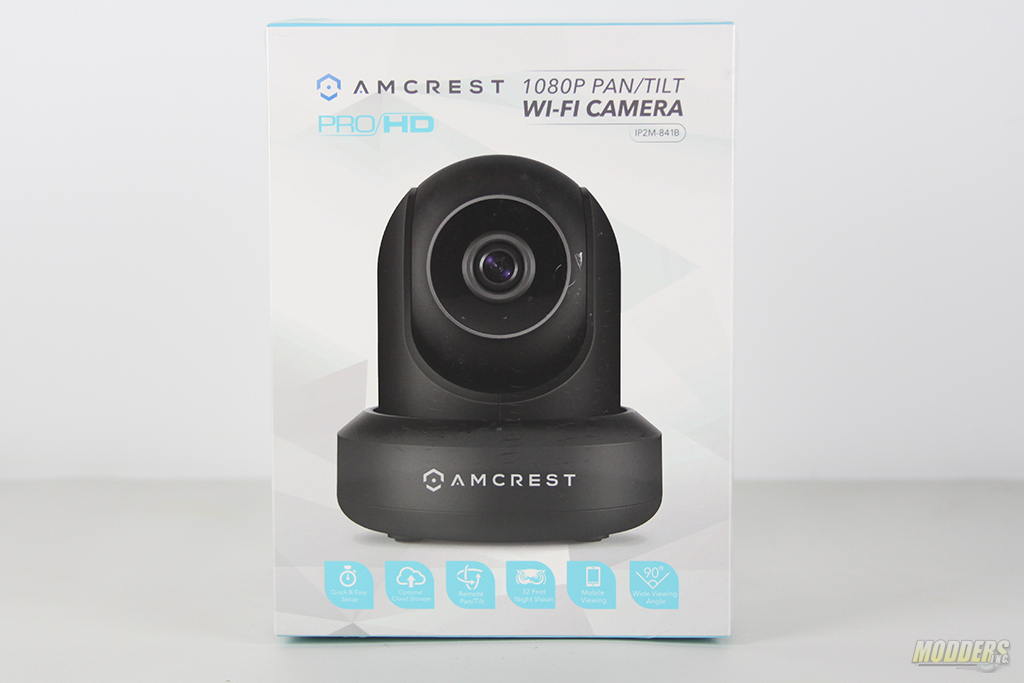 Source: www.modders-inc.com
Surveillance Station
Source: originwww.synology.com
How we saved big with Synology Surveillance Station NVR …
Source: www.itsmdaily.com
Synology NAS Surveillance Station & Mobile app DS Cam …
Source: www.youtube.com
Synology Surveillance Station 7.0 Review
Source: www.storagereview.com
HouseLogix. Synology Surveillance Station Control4 Driver
Source: www.houselogix.com
Synology Surveillance Station 6.3 viewing live up 64 720p …
Source: www.digitalsecuritymagazine.com
Video surveillance supports more than 1,400 cameras IP in …
Source: www.digitalavmagazine.com
Synology NVR1218 NAS Review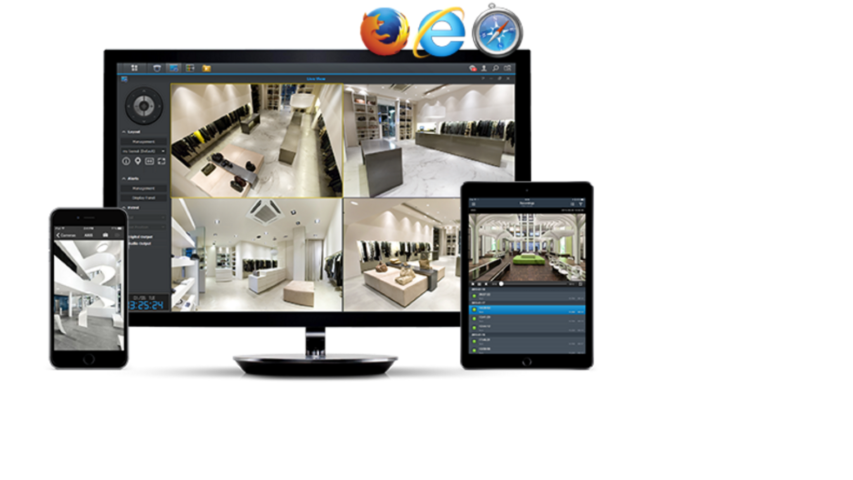 Source: nascompares.com
Be your own Big Brother: Monitoring your manor, the easy …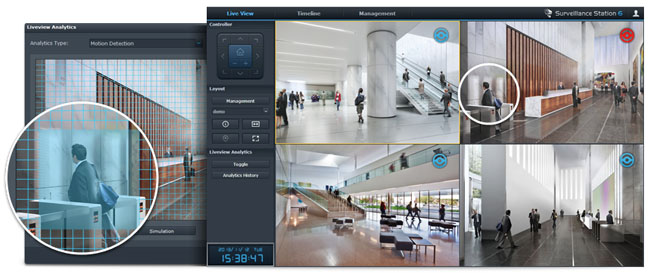 Source: www.theregister.co.uk
Synology Surveillance Station: Home Security At Its Best …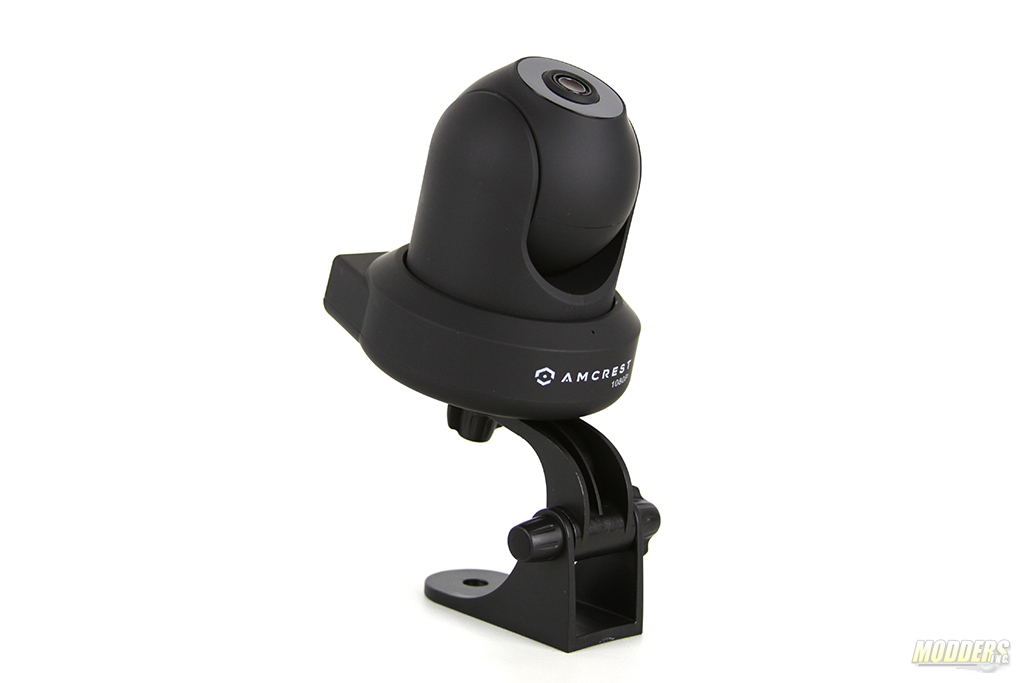 Source: www.modders-inc.com